Introducing the Desert Series
Introducing the latest addition to the AQUO collection, the Desert Series. Adorned with arabic numerals on beautiful dials, encased in polished all stainless steel casing, these timepieces truly are unparalleled in their charm, luxe and splendor.
Explore the Series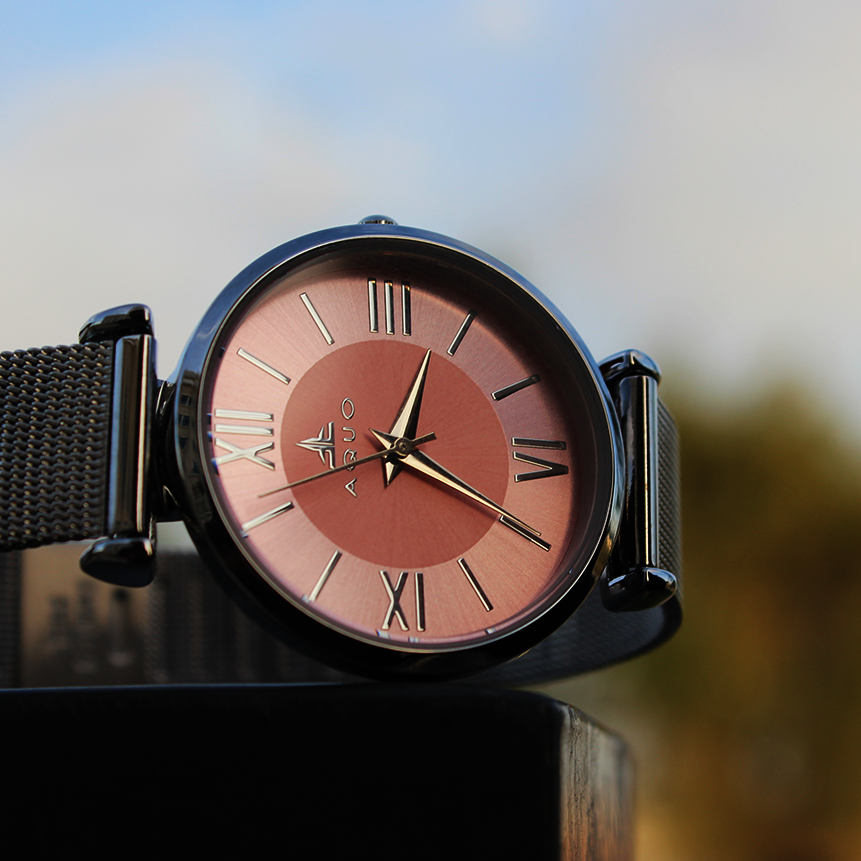 Introducing the Samaa Series
Simple, elegant, beautiful yet capable of adding an unmatched flare and charm to your look. The Samaa Series is adorned with beautiful dials and sheen mesh belts making these timepieces the perfect addition to your outfit.
Explore the Series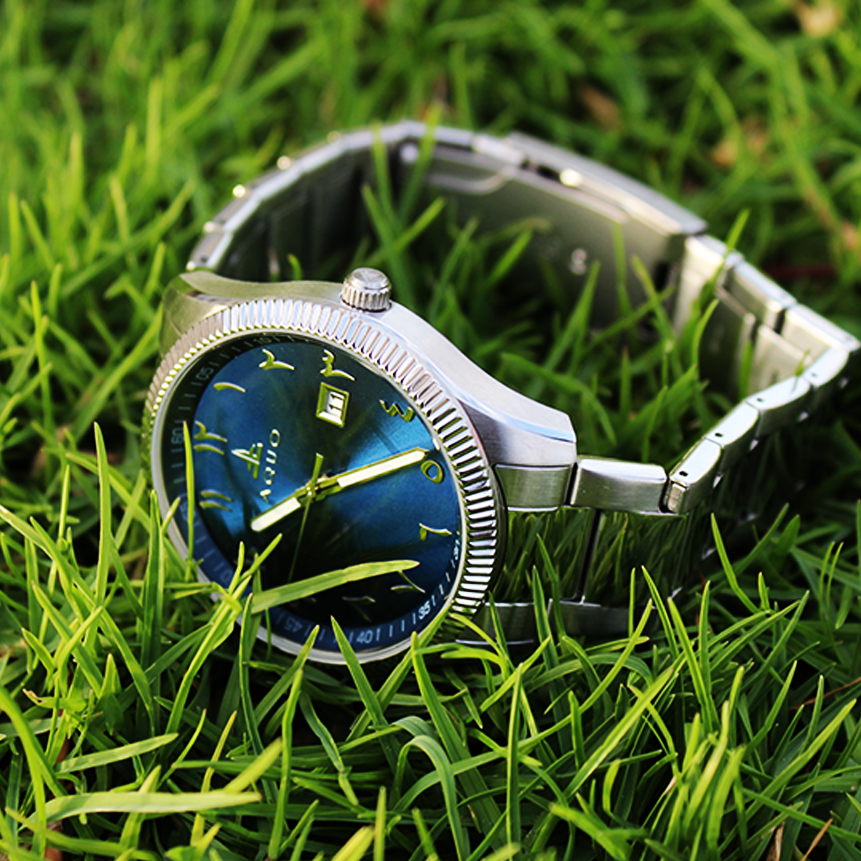 Watch of The Month
To celebrate the cool weather, our watch of the month is the classic Oasis. This timepiece featuring a blue dial on a stainless steel metal belt is the perfect watch to suit all your outfits. And of course, the arabic numbers help your style stand out.
Use Code "WOTM" to get a 25% discount on Oasis this month.
Get Yours Now !!!