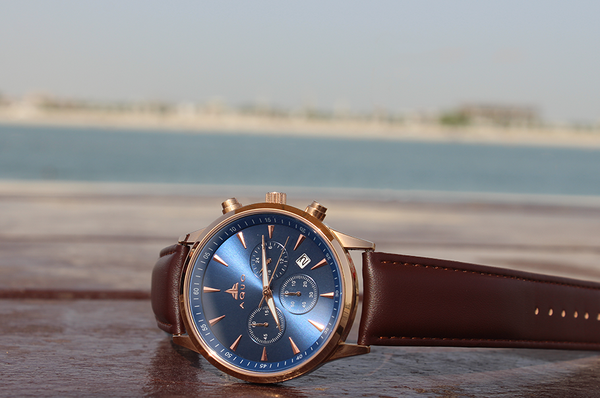 TIMELESS...
Ever stood at the shore of an ocean and stared into its depth? Remember the soothing sound of the waves and the sentiment of absolute tranquility? Simple, yet majestic. 
In our mission to bring these elements of serenity in our designs and into your style; we bring you, AQUO.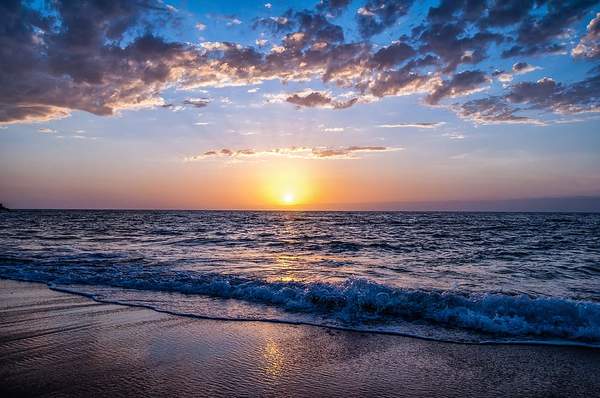 PRICELESS...
Our vision as a brand is to make a style statement with quality products that are elegant and premium, yet affordable.

So, welcome to AQUO, where we Assure the Quality, and you can Unleash your Obsession.
MY AQUO

Founded in 2020 with an aim to deliver premium and trendy watches, wallets and accessories designed at our headquarters in U.A.E.
We sell our products directly to you online, so we can provide the luxury and sophistication of a premium designer brand at an affordable price.
AQUO LLC is registered with Sharjah Media City (SHAMS) Free Zone Authority.
---
~ Assured Quality | Unleashed Obsession ~
---